Guests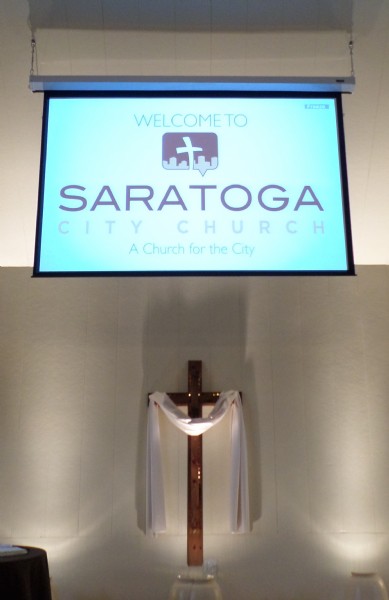 Thanks for taking the time to visit. We hope that you find the information you are looking for and we look forward to meeting you.
Pre-Service fellowship starts 9:40 am with coffee, tea and pastries. You will experience a comfortable welcoming environment.
Worship Service is Sunday 10 am with Children's ministry available for ages (0-11). You will experience upbeat modern meaningful worship with an inspiring message that moves you to trust in God and His grace with practical steps to help you grow.
Attire We care more about your heart than the way you dress so please dress in a way that you are comfortable. We will be in jeans, dress slacks, and on rare occasions maybe a tie.
Bible Yes we believe in the Bible as God's Word. In case you were wondering we use the New Living Translation during our church services.